More Than 20 Years of Practice Experience

Peter Ong Law Corporation LLC ("Peter Ong Law Corp") is a full service law firm, founded by veteran litigation lawyer Mr Peter Ong Lip Cheng. From civil and criminal litigation, to conveyancing, intellectual property advisory, and capital market services, our expertise spans across a whole spectrum of specialisations. A passionate boutique law firm, with access to a team of more than 20 professionals with affiliations across 5 offices regionally, we seek to have you covered wherever your legal needs arises.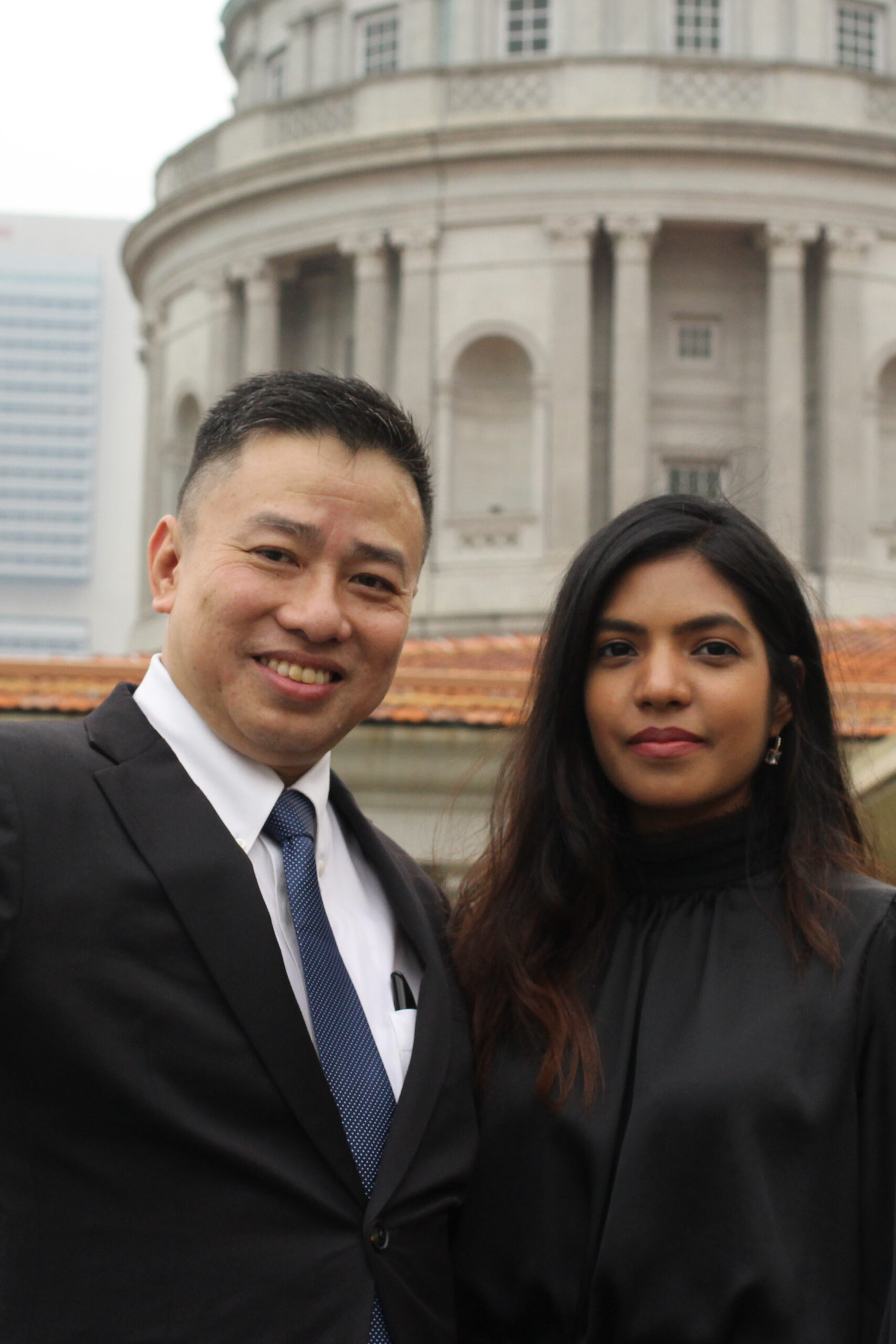 "Your Problems Becomes Ours When You Engage Us"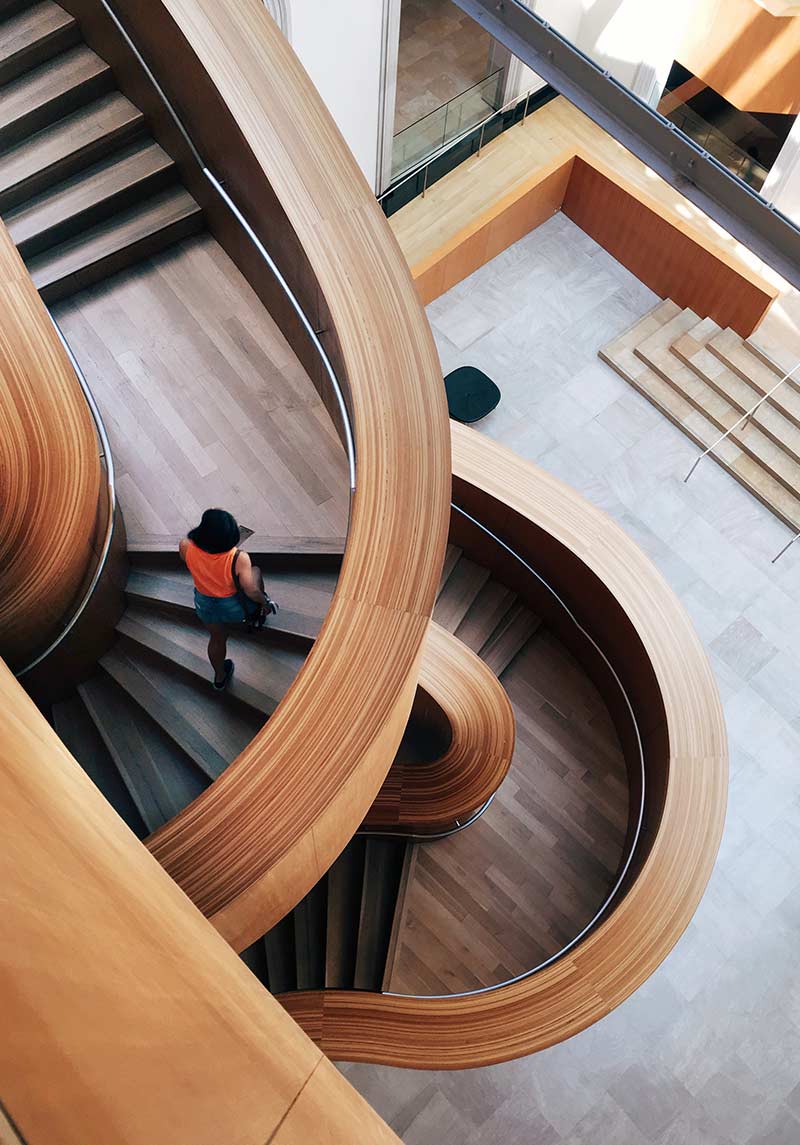 "Clients Driven, Results Focused"
Mr Peter Ong is a professional, reliable and hardworking lawyer.
Fast efficient and affordable. Most important the result I wanted was delivered
Quick-witted and resourceful. Highly recommended!
(Peter) is one of those very few lawyers that I know of, who does not walk on air. He keeps his feet on the ground, sincere and humble.
Reach out to us, share with us your problems, and you're in safe hands.